Why The Answer Is Not Just Increasing Volume [Alan Creedy]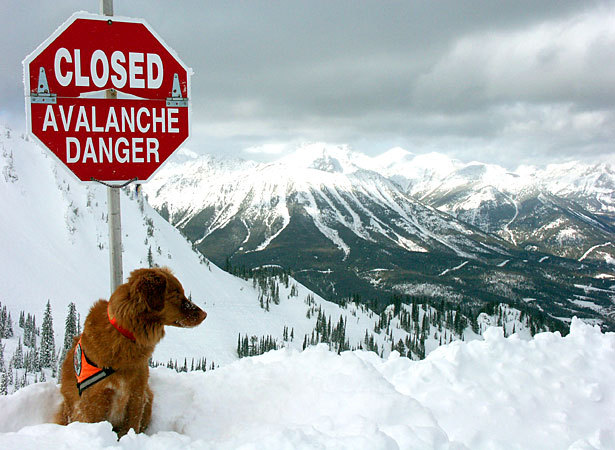 Article From: Alan Creedy, Creedy Commentary
I am a CPA. As I have watched the financial metrics of funeral service continue in their long slow decline over the past 30 years my natural response was "make it up in volume." 
But then I had the good fortune to get my hands dirty.  I actually managed a funeral home and worked along side practitioners.  There I discovered that UNDER THE CURRENT MODEL such a theory was easier said than done.
One of the significant challenges facing a 24 – 7 operating model is finding a schedule that enables staff to function on the job at optimum levels AND enjoy a LIFE.  One of the personal experiences I learned as a practitioner was that god created a 7th day of rest because we need it. Our capacities actually decline no matter how committed, zealous or eager we are after that 6th day. Science proves it but we experience it.  
I have worked in manufacturing.  There I learned that a given machine is "rated" for a certain number of units of output per hour.  BUT that rating is an optimal level.  Running any machine at optimal level hour after hour day after day leads to premature failure.  In other words running even the best designed and maintained machines at 80% of optimal rating produced more than running them at optimal continually.  So it is with people.  A person can only operate at a certain level for so long.  And then they start making mistakes or doing sloppy things.  Not because they are error prone or sloppy but because they are tired.
Read the rest of this article from the Creedy Commentary
In addition to the weekly Creedy Commentary, I frequently contribute to industry trade journals and speak at trade conventions.Among my affiliations outside the DeathCare industry are The Center For Creative Leadership, The Performance Institute and Human Synergistics.
I believe in giving back and so was recently honored to serve as Chairman of the Funeral Service Foundation.
Latest posts by Alan Creedy (see all)
You may be interested
Funeral Industry News
997 views
Funeral Industry News
279 views
Funeral Industry News
279 views
RELEASE THE FN CRAKN! | FUNERAL nation 114
CDFuneralNews
-
June 18, 2018
It's a barn burner... The Commander is moving his Command Post!!! Besides the Commander on the move, the boys speak…
Frontrunner Professional
3 views
Comments