The Process of Life in 6 Seconds: From Birth to Death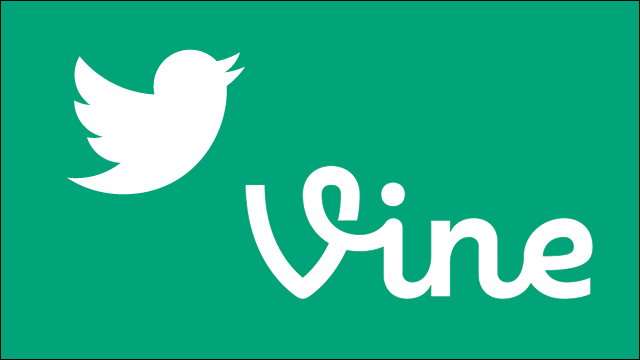 Last week Twitter launched Vine, a mobile app that makes it easy to create and share 6 second animated GIFs. Vine is getting a ton of good press for its innovative take on shooting and sharing video. And brands are finding new ways of creating engaging content.
If you want to see how a few of the top online brands and celebrity are using Vine you can read this article from Business Insider.
Vine has been called the next Instagram by many bloggers but we think Vine could also be a great app for funeral directors to use to give quick 6 second glimpses into life at the funeral home.
We can think of a number of different ways funeral homes can start using Vine right a way, but what would be the fun is spilling the beans?
We want to know what ways you think Vine could be used by funeral professionals.
If you need a little inspiration to get your creative juices flowing, watch the below Vine we made showing the "Process of Life in 6 Seconds: From Birth to Death".

DISRUPT Media is a full service social media agency specializing in social media strategy, management and reporting for funeral companies. DISRUPT Media is the creator of the FUNERAL Social Design Process which is the only full service social media strategy program crafted specifically for the funeral profession.

Go to http://funeralsocial.com to find out more about the services we offer. Our clients who are apart of our FUNERAL Social Design Process are seeing an increase in post reach and engagement of over 300%.

Latest posts by DISRUPT Media (see all)
You may be interested
Answering Service for Directors
16 views
Funeral Industry News
1161 views
Comments