'Best Funeral Ever' Was Called Tasteless, Undignified and Over The Top; Here is Our Take [VIDEO]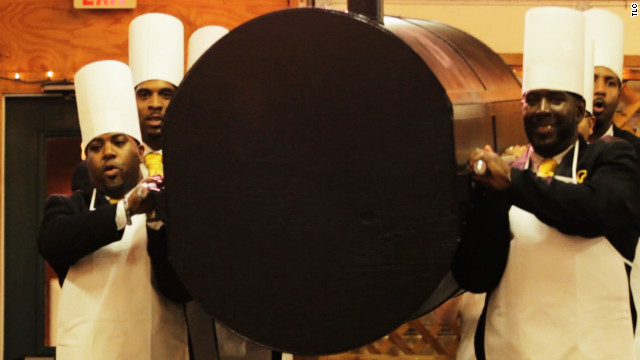 Sunday night marked the debut of 'Best Funeral Ever', a reality show being test piloted by TLC. The show follows Golden Gate Funeral Home in Dallas, Texas as they produce and director elaborate funeral 'home goings'. Also known as a 'life celebration'.
'Home goings' are about as far away from a traditional funeral service as possible, and that's what makes them unimaginable. The staff at Golden Gate Funeral Home are creative, energetic and completely service oriented. There focus is completely on blowing the mind of the family they are serving and it was crystal clear from the show that the families are blown away and are beyond satisfied.
I love Walt Disney World because of the experience that is created from the moment you step on Disney property. If Walt Disney himself would have been a funeral director I believe the funeral experience he would have created would be a mirror image of what the staff at Golden Gate Funeral Home creates.
ConnectingDirectors.com held a Live Chat during the show (view an archive log of the chat here: http://connectingdirectors.com/live) . The conversation between the funeral professionals on the chat was 95% positive but the conversation by funeral professionals on other social media channels was not.
#bestfuneralever was a trending topic on Twitter last night, meaning millions were sending tweets that included the hashtag #bestfuneralever. That means millions were having conversations about funeral service. You would think that would be a positive thing for funeral professionals but many funeral professionals were offended and even called the show;  tasteless, undignified, over the top and unprofessional.
I COMPLETELY disagree. My response and review are in the video below. (Please view the disclaimer at the beginning of the video).
CEO at DISRUPT Media and ConnectingDirector.com
Ryan Thogmartin is the Owner and CEO of DISRUPT Media. DISRUPT Media is a full service social media agency specializing in social media strategy, management and reporting for funeral companies. DISRUPT Media is the creator of the FUNERAL Social Design Process which is the only full service social media strategy program crafted specifically for the funeral profession.

Go to http://funeralsocial.com to find out more about the services we offer. Our clients who are apart of our FUNERAL Social Design Process are seeing an increase in post reach and engagement of over 300%.

Ryan is also the founder of ConnectingDirectors.com. ConnectingDirectors.com is the leading online daily publication for funeral professionals with a reader base of over 45,000 of the most elite and forward-thinking professionals in the profession. With ConnectingDirectors.com Ryan has created a global community through an online platform allowing funeral professionals to Stay Current. Stay Informed and Stay Elite.
Latest posts by Ryan Thogmartin (see all)
You may be interested
Marketing
35 views
This is How Facebook Protects Your Privacy After You Die
Ryan Thogmartin
-
August 22, 2017
Facebook offers the option of a Legacy Contact. Every user has the option of choosing a trusted friend or family member to be in charge of their Facebook profile when they pass away.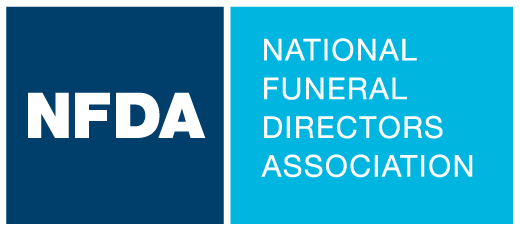 Funeral Industry Press Releases
12 views
Marketing
222 views
4 Social Media Mistakes Death Care Companies Are Making (and How to Fix Them)
Ryan Thogmartin
-
August 22, 2017
On one hand, there's always something new to learn and try. However, not everything makes sense when it comes to marketing death care companies. We've watched many funeral organizations lose focus on strategy due to the bright and shiny nature of the new tactics that pop up. Tactics come in all shapes, sizes and value levels. Some are new features that are useful and others can be 'shortcuts' that ultimately lead us in the wrong direction. Recent conversations got us thinking, so we wanted to talk about some social media marketing mistakes we see death care companies make, and how they can fix them.
Comments