Make it Here, There or Anywhere: Crowdfunding Fuels Companies in Surprising Places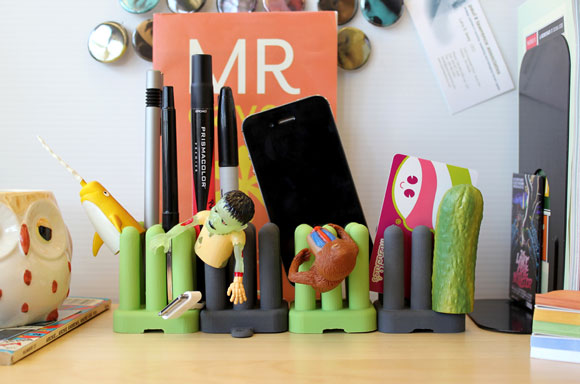 With the new funeral profession crowdfunding site SoFund.us opening up this week to funeral companies interested in creating fundraising campaigns, we thought it would be appropriate to start sharing valuable content that shows the extreme power of social based crowdfunding.
There are many different positives of crwdfunding, but one of the most value is that it allows a company to test market a new idea and gain a customer base while doing it.
In an article from HiVelocityMedia.com one company says:
Crowdfunding sites like Kickstarter, IndieGoGo and Rockethub also help entrepreneurs test new ideas, develop a fervent customer base, and gain priceless marketing exposure.

"If you get a loan from a bank, you get a check and that's all you get – you get no help," says Mike Kane of Pittsburgh-based Cellhelmet, which recently raised $19,080 from 344 backers to create a protective smartphone case with a unique guarantee. "With websites like Kickstarter, you not only get a check — you get customers, too."
Just think of the power behind creating a paying customer base before you ever launch the product. This is the problem we see with a number of the new products released to the funeral profession, most companies don't have the funds it takes to be visible in the funeral profession long enough for funeral directors to start supporting them. This could challenge can now be spearheaded by crowdfunding.
Crowdfunding can also accelerate the time it takes to bring a product to market.
While crowdfunding is far from a magic bullet or panacea, entrepreneurs say it can offer crucial bridge funding that helps accelerate the startup process. This is a critical issue: Many startups perish before they make it through "death valley," the time between initial funding and product launch.

Steve and Jessica Hoogendyk are the artists behind Geeta Games, a startup gaming company based in Portage, Michigan, that is developing a family-friendly game called Lilly Looking Through. The Hoogendyks originally had planned on taking two years to launch their adventure game, but a well-received demo quickly changed their minds.

"We released a demo and within a month we had something like 8,000 downloads from our site," says Steve. "People asked, When is it coming out? We wanted to collaborate with other artists and wondered if there was a way to get the game done more quickly."
We are excited to witness the upcoming launch of SoFund.us. The impact it could have on our profession could be profound. If you would like more information on how and when you can create a fundraising campaign on SoFund.us please email: pro[email protected]
For the full article Click: Make it Here, There or Anywhere: Crowdfunding Fuels Companies in Surprising Places
CEO at DISRUPT Media and ConnectingDirector.com
Ryan Thogmartin is the Owner and CEO of DISRUPT Media.

DISRUPT Media is a full-service creative agency built for the now. We partner with death care companies to drive deep-rooted brand loyalty and measurable leads through social media.

More Fans. More Conversations. More Leads.

Ryan is also the founder of ConnectingDirectors.com. ConnectingDirectors.com is the leading online daily publication for funeral professionals with a reader base of over 45,000 of the most elite and forward-thinking professionals in the profession. With ConnectingDirectors.com Ryan has created a global community through an online platform allowing funeral professionals to Stay Current. Stay Informed and Stay Elite.
Latest posts by Ryan Thogmartin (see all)
You may be interested
Answering Service for Directors
21 views
Funeral Industry News
1235 views
Comments