Death Goes Mainstream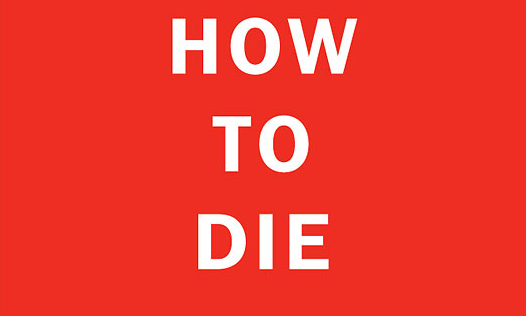 Last week in my article "Funerals as Counter Culture" I made a bold statement:
"After 50 years of steady decline in public attitudes towards funerals the pendulum is swinging back our way.  Like Croci in the spring, the signs are poking through the frost…"
No sooner was that article published than I was exposed to an even more dramatic example:
The actual article heralded by the cover page chronicles the trials of a caregiving son and the decline and deaths of his parents.   But its significance as the cover story of Time magazine is profound in another way.  Time wants to sell magazines and magazines draw attention to themselves by their covers.  Now in the week this was published it was competing with such newsworthy events as the syrian massacre and the upcoming Wisconsin recall election.  But what did the editors of Time think would draw the most attention?
In addition to the weekly Creedy Commentary, I frequently contribute to industry trade journals and speak at trade conventions.Among my affiliations outside the DeathCare industry are The Center For Creative Leadership, The Performance Institute and Human Synergistics.
I believe in giving back and so was recently honored to serve as Chairman of the Funeral Service Foundation.
Latest posts by Alan Creedy (see all)
You may be interested
Funeral Industry Press Releases
80 views
News
191 views
We are Building Something Exciting for You… and We Need Your Help!
Justin Crowe
-
January 31, 2018
We want to make your deathcare job easier. Tell us what you want in this 2-minute survey and get entered to win $100! The Connecting Directors and Disrupt Media teams are excited to be planning some new free funeral home marketing content and products for you in 2018 and we want to know what you need most! We want to know your biggest business wins of 2017, the tasks in your day that you hate, and what you feel is holding you back!
Comments