Selected Independent Funeral Homes to Host 94th Annual Meeting in Boston Sept. 19-22
Extreme motivational advocate and political commentator top speakers' list during three days of industry education
DEERFIELD, ILL. — May 23, 2012 — Selected Independent Funeral Homes announced today that it will host its 94th Annual Meeting at The Westin Copley Place in Boston, Sept. 19-22, 2012, with registration open immediately. The event features a wide variety of educational sessions, renowned speakers, and diverse leisure activities. The meeting is open to professionals within the funeral industry pursuing continuing education and networking opportunities.
The event offers unparalleled educational sessions for professional learning and practical takeaways as well as valuable continuing education credit. In addition, Selected members will participate in lively discussion forums that facilitate the exploration of ideas and solutions from experts within the industry. The event also will feature the Selected Educational Trust's Fundraising Gala as a social highlight of the packed schedule.
The event will jump start in high gear with a keynote address by Robyn Benincasa. In this compelling and enlightening presentation, the Eco-Challenge Adventure Racing World Champion and San Diego Firefighter will explore the mindset that allows groups of ordinary people to accomplish truly extraordinary things together, uncovering her "Eight Essential Elements of Human Synergy".  Additionally, nationally renowned political columnist and commentator Mark Shields will be featured in a general session in which Shields will discuss the impact of Washington politics in the past, present, and future. A timely and relevant general session will feature Drs. Hoy, Long and Rutherford presenting how funeral industry professionals can help clergy understand funeral value. Bringing a light note to the meeting will be legendary comedian Frank King, who harkens from CNN's Business Unusual and the Jay Leno writing room, as he entertains participants during lunch with his unique brand of "clean corporate comedy".
###
Editor's Note:  High resolution photos of the featured speakers as well as the Selected logo are available upon request.
About Selected Independent Funeral Homes:  Founded in 1917 as National Selected Morticians, Selected Independent Funeral Homes (www.selectedfuneralhomes.org) is the world's oldest and largest association of independently owned funeral homes. Members of the association are expected to operate according to specific standards and best practices in order to provide the public with reliable, high-quality funeral services and funeral-related information.
You may be interested
Funeral Industry News
17 views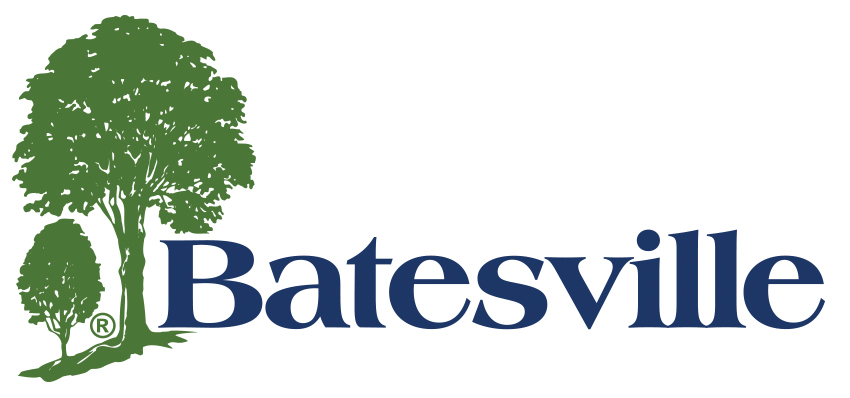 Funeral Industry News
64 views
Funeral Industry News
60 views
Comments