Scam – Funeral Director Tapes Death Call From Nigeria
I was sent this video in an email from funeral director Michael Neal last night. Michael does a lot of videoing and was the funeral director who sent us the first Walmart casket delivery review.
I have been emailed by a number of different funeral homes asking if I had any video or audio recording of a scam call they could view as an example, so I know many of you will appreciate this video from Michael.
Michael said this in his email:
I happened to be able to record a scam call to the funeral home yesterday.

The call was underway prior to my getting the recording started, sorry about that. I was trying to hold the camera while talking on speaker phone.

Just did this to show what getting such is call is like, we get at least one of these yearly.
Watch the video below.
You may be interested
Funeral Industry News
9 views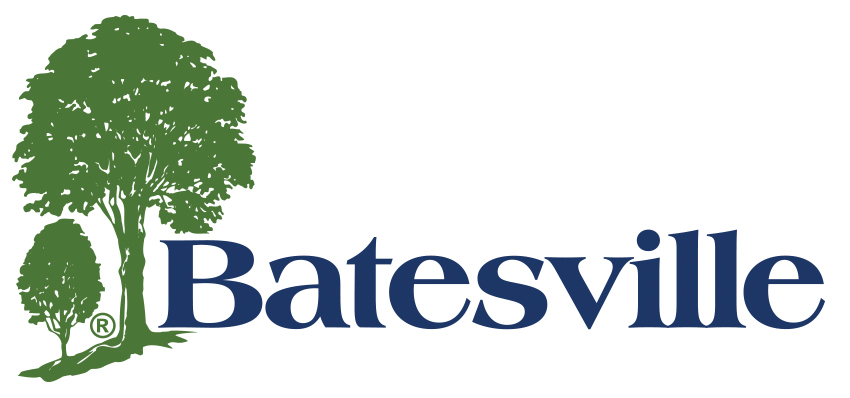 Funeral Industry News
46 views
Funeral Industry News
43 views
Comments