Environmentally Friendly Mortuary Supplies by LDI Corporation Now Available on MortuaryMall.com
MortuaryMall.com and LDI Corporation are proud to announce that MortuaryMall.com is now offering LDI Corporation's lines of environmentally friendly body bags and safety designed plastic mortuary undergarments, including LDI?s patent-pending Mort-Port? line of ?drainable?, protective garments.
The LDI mission is to design and develop products that offer environmental and safety benefits, and their philosophy is "there is no reason to use products that are damaging to the environment and pose a health threat. LDI has the technology to provide safe alternatives that offer superior performance and competitive cost." LDI is known for supplying high quality, environmental and safety designed mortuary products to funeral homes, coroners, medical examiners, organ and tissue recovery groups, universities, labs and EMS markets. Each of LDI's products are designed to protect staff from exposure to potentially hazardous fluids. Their environmental and safety designed mortuary supplies include PVC-free body bags and plastic mortuary undergarments.
LDI's line of environmentally friendly body bags include:
* EnviroMed-Bag
You may be interested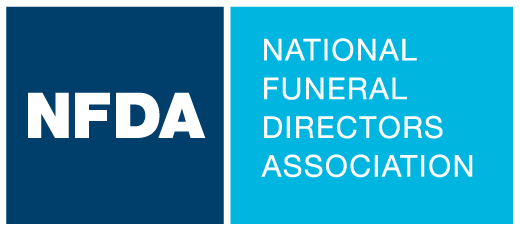 Funeral Industry News
102 views
Funeral Industry News
102 views
NFDA Announces Officer Election Results
CDFuneralNews
-
August 16, 2018
Brookfield, Wis. – The National Funeral Directors Association (NFDA) is pleased to announce that qualified association members have elected the…
Funeral Industry News
41 views
Comments