Funeral Directing: A Thankless Job
I talk with many funeral directors on a regular day to day basis and I must admit that most funeral directors I meet are humble and compassionate. I listen to stories of things they do extra for families with absolutely no expectations of acknowledgment. They continue to strive to please the family at all costs expecting no praise for their actions. And generally families don't even know that the funeral director has gone above and beyond, they think it is just part of the service they paid for. Completely thankless.
There are sometimes though when family members do notice that the funeral director has gone beyond the call of duty and when this happens the words they speak can stick with you a lifetime.
I am "friends" with many funeral professionals on Facebook and most don't post much information about their jobs, keeping their status updates general and separate from business. As I was browsing status updates this weekend on in particular caught my attention and was the inspiration for this post.
The status was a comment made to the funeral director by a young child. Read it below.
The following was posted by a funeral director as a status update:
So this little kid comes up to me this morning and tells me that he wants to be a funeral director like me.. I asked him why? and he replied "you helped take my grandpa to heaven and you make my family smile"
I don't think there could be a better thank you than that.
You may be interested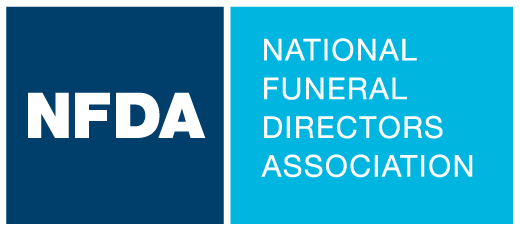 Funeral Industry News
101 views
Funeral Industry News
101 views
NFDA Announces Officer Election Results
CDFuneralNews
-
August 16, 2018
Brookfield, Wis. – The National Funeral Directors Association (NFDA) is pleased to announce that qualified association members have elected the…
Funeral Industry News
38 views
Comments